上記の広告は1ヶ月以上更新のないブログに表示されています。
新しい記事を書く事で広告が消せます。
http://everycars.blog22.fc2.com/tb.php/486-b8a122a0
-

件のトラックバック
From: Rammy Galis
Date: 2011/10/18
Subject: My Picture and My comment.
To: "Manabu
"


Hallow Every Co Ltd ,
this is Rammy A.Galis client from Tanzania ..,
Iam verry happy with the car i have received Toyota Bb 2000 model Black ,,
it was so good to do business with you ..,
and looking forward again to do further business with your company ,
i appreciate your custormer care in especially Mr Manabu .. Thank YOu!!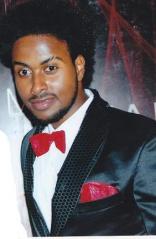 スポンサーサイト
http://everycars.blog22.fc2.com/tb.php/486-b8a122a0
0

件のトラックバック